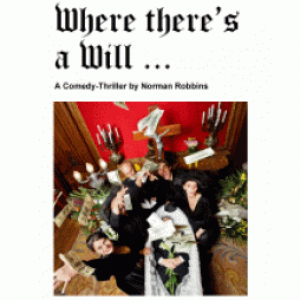 Where there is a will there are relations – goes the saying. In this riotous comedy dry eyed mourners turn up to for Edie Puddiphat's funeral with a will saying they are the sole heir to her millions – but the old lady has outwitted the vultures.
Authors
Related Shows
Cast
CHARACTERS

Genista Royal
Velma Newton
Fordyce Newton
Miriam Holt
Rev Arthur Peasegood
Bella Moore
Cissie Cunningham
Donna Moore
Troy Jarvis
Production Costs
12.5% of Box Office.