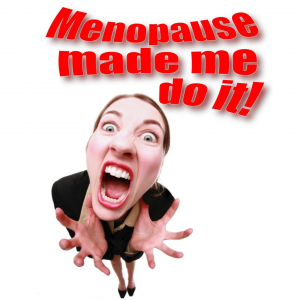 It has been ten years since the last reunion of the Crazy Ladies. Menopause has arrived and the ladies are crazier than ever. The mission is to convince Kay, the gun totting tom-boy, to marry Shaun (the guy she once kidnapped and held accountable for the sins of all men). Hilarious... poignant... utterly mad.
While this is the second "Crazy Ladies" play, it can be performed with or without a prior production of the original "Crazy Ladies".
The premier production at Detour Theatre was a sell out as was the recent production at Riccarton Players in Christchurch!
Cast: 5 Female / 1 Male
Length: Two Acts (120 minutes)
Genre: Comedy
Authors
Related Shows
Photos
Cast
All characters are old school friends in their 50's.
Pamela Browne: An obsessively ordered and organised woman who is constantly on the verge of a stress attack.
Dianne Bartlet: Not too smart. The mother of eight adult sons. A "blurter".
Kay Wilkes: Brash, rough around the edges. A gun collecting chocoholic.
Rachel Simpkin: Travel writer. Had a teenage pregnancy to Shaun.
Sandy: A Minister of the Church.
Shaun Phillips: Former high school rugby star. The years have not been good to him.
Sample Script
Production Costs
12.5% of Box Office. Australia Only.