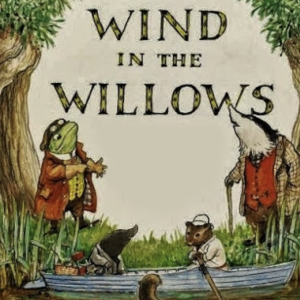 Based on the classic by Kenneth Grahame. When the Mole becomes tired of spring cleaning he ventures out to the river where he meets the Water Rat. Together they embark on an adventure through the wild wood.
Delightful music and drama.
Authors
Related Shows
Cast
Sample Music
Instrumentation / Rentals
CD Backing or Orch: Flute, Brass, Strings, Bass Guitar, Horn, Keyboard, vibraphone, Bass, Cello.
Production Costs
14% of Box Office.