2 years ago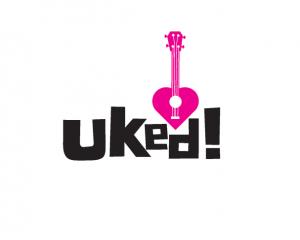 Uked! is the hilarious and poignant story of Karla, who is dumped on her 50th birthday by her violin-playing boyfriend, Brian. Desperate to belong and prove her musical worth, Karla buys a ukulele and joins a dating site - learning that love and the ukulele have a lot in common.

Writer/producer Jane Cafarella says, "Uked! is a story that resonates with everyone. Karla is one of those people who's fallen through the cracks of life. She's never married, never had kids and never had a career. The world is changing and she's struggling to find her place in it.

"I wrote the show for all the Karla's out there, and as an antidote to the misery of the news."

Audience members can just sit back and enjoy the show OR they can bring their uke and sing and play along with Karla. A screen displays all the chords and lyrics for the sing-along songs, and chord diagrams decorate the hall.
Order a perusal here.