8 years ago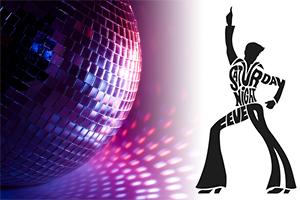 DSP is thrilled to announce that community theatres in Australia and New Zealand will be the first in the world to stage the iconic world-wide hit Saturday Night Fever the musical.
Applications are being sought to stage this musical in 2015 and beyond.
Visit the DSP SNF webpage now here for details.