1 year ago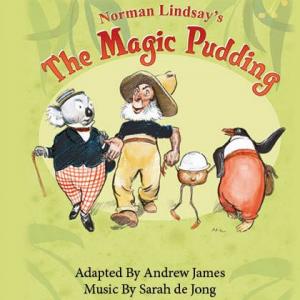 DSP is celebrating the publication and release of rights to another musical classic. Norman Lindsay's The Magic Pudding adapted by Andrew James with music by Sarah de Jong was first staged at the Marian Street Theatre for Young People and has delighted audiences all over Australia since then.
The large cast musical adaptation - with one puppet - is "loaded with witty one-liners, sight gags and plenty of audience participation."
Preview the script and order your perusal here.