10 years ago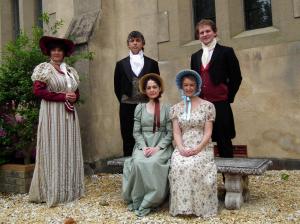 "IT is not only fans of Jane Austen's much-loved novel centred on romantic manoeuvres in early 19th century England who will be delighted by this witty and excellently staged adaptation.
Audience comments at the performance I attended made it clear that people unfamiliar with the book were also having a good time."
Order your perusal of this new adaptation by Pamela Whalan here now.