10 years ago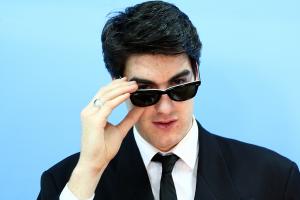 It was a huge hit across Australia - now the NSW community theatre premiere of Keating the Musical is about to take to the stage in Sydney.
WOFTAM productions in Campbelltown is staging the musical from Friday September 30 until October 8.
Pictured here is the uber cool Cam Baker as Keating.
Find out more about this production on the company's website.