13 years ago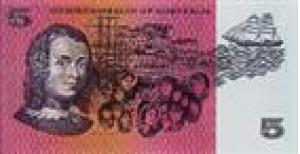 Peter Pinne and Don Battye's rollicking musical based on the life of Caroline Chisholm is available now .
For February and March perusals are free for schools.
Featuring lively rock music and wonderful story about the woman regarded as a saint for rescuing immigrants from the gutter in early Victorian Sydney.