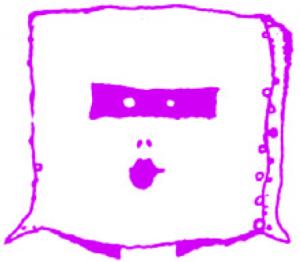 A comic play with music based on the life of Kate Kelly. She toured Victoria with a show exhibiting her older brother Ned's 'real horse' and 'real armour'.
When one of her actor's leaves she recruits an Irishman from the audience, with more in common with Ned than she suspects. First staged at the Festival of Sydney.
'a punchy zestful romp' ( Sun Herald), 'lively theatre crammed with surprises' ( The Australian)
Authors
Related Shows
Cast
Sample Music
Instrumentation / Rentals
Keyboard or small band comprising Clarinet, Saxophone, Violin, Synthesizer, Cello, Bass, Drums/
Production Costs
14% of Box Office.